Travel Smarter + Save
with TourPass
1 Pass 1 Price. Includes 40+ top attractions. Save 40% or more!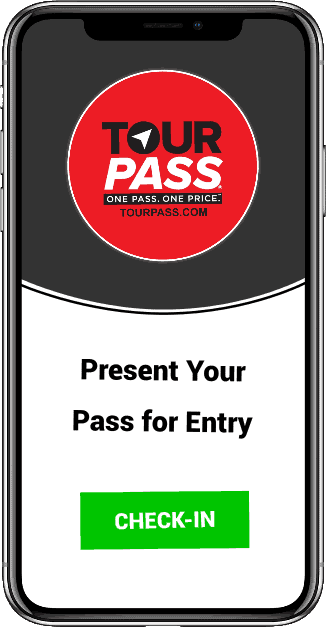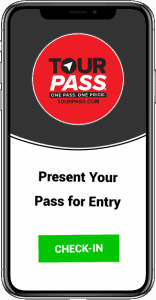 Includes full admission to 40+ top attractions and experiences such as Fort Sumter, Plantations, Ghost Tours, Carriage and Bus Tours along with Cultural, Historical and Family Friendly sites.
Ghost & Graveyard Walking Tour
Spirits of Magnolia Cemetery Tour
Scroll slowly until all attractions load
Nathaniel Russell House Museum
Powder Magazine Historic Site
Grit Counter | $7 Lunch Voucher
SC Historical Society Museum
Deep Water Vineyards | Free Tasting
Scroll slowly until all attractions load

Choose Pass Duration + Checkout
(Either a 1, 2, 3, 4 or 5-Day Pass)

Instantly Receive Your Mobile Pass via Text + Email
(Activate your pass and begin making reservations)

Present Your Pass + Pay Zero Entry Fees
(Full admission is included)
Save $132.82 per person which is 46% off of retail rates with a 3-day pass by following the itinerary below!
(Examples below are suggestions. You can choose whatever you'd like to do from the available tours/attractions.)
---
---
Click the red icons on the map below to reveal what they are:
(Choose your pass duration below)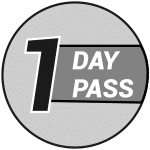 $85
$
79
/Adult
$49/Child
(ages 4-11)
Featured Tours: Choose 2 per Person

Standard Attractions: As many as you want for 1-day

Make Advance Reservations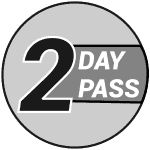 $138
$
129
/Adult
$73/Child
(ages 4-11)
Featured Tours:

Choose 3 per Person over 2-days

Standard Attractions: As many as you want for 2-days

Make Advance Reservations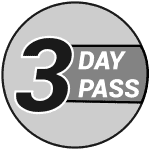 $170
$
162
/Adult$93/Child(ages 4-11)
Featured Tours: Choose 4 per Person over 3-days

Standard Attractions: As many as you want for 3-days

Make Advance Reservations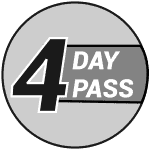 $206
$
189
/Adult
$109/Child
(ages 4-11)
Featured Tours: Choose 4 per Person over 4-days

Standard Attractions: As many as you want for 4-days

Make Advance Reservations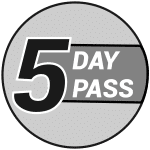 $235
$
218
/Adult
$125/Child
(ages 4-11)
Featured Tours: Choose 5 per Person over 5-days (not 5 tours per day)

Standard Attractions: As many as you want for 5-days

Make Advance Reservations