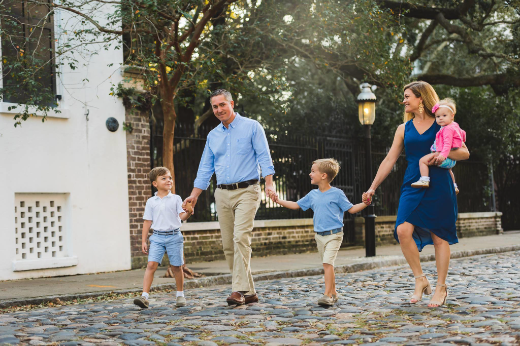 After returning from vacation and realizing how difficult and stressful it is to plan tours on vacation, we knew that there had to be a better way!
Time spent researching: First off, figuring out what one should be doing in an unfamiliar city to really experience the locale takes a lot of time and research. Even after somewhat deciding, was my research credible…..are these really the top things to do? TourPass invites only the top vetted experiences to participate so you don't have to stress if they're legit. 
Making Reservations: Then it's time to make tour  reservation where you must visit each website to check for availability, enter credit card info, print the confirmations…booking tours and organizing a vacay is a frustrating process! Using the free mobile app, TourPass makes booking reservations a breeze along with maps, detailed info and keeping it all organized.
A solution is born, stress-free experience + savings: There had to be a better way and in April of 2018 TourPass Charleston launched with much success. In 2019 Savannah, GA was introduced and then St. Augustine, FL in 2021.
If you have any questions or concerns, please contact a member on our team. We look forward to making your vacation free of stress and fun!


Keith A. Simmons (Founder)
We have agonized over every detail so the experience makes sense for the user. The ultimate goal of TourPass is for our Customers to have a stress-free and amazing vacation while visiting the top things to do.
Only the Top Experiences are Allowed: We hand-pick and allow only the top tours/attractions that have high reviews and consistently provide an amazing experience. That's the TourPass promise.
Make Bookings in Advance: Our Mobile Pass connects to the tour companies booking calendars…you can make reservations on TourPass almost immediately after purchase.
The Mobile Pass: Is the heart of the TourPass program. Make reservations, do research, use the interactive maps….it's all self-contained and easy-to-use.
Risk-Free Guarantee: We give all of our Customers the opportunity to purchase TourPass, see how it works and if they don't like it…simply ask for a refund within 30-days of purchasing. As long as visits haven't been made and a cancel request has been made 48-hours before reserved tour start times we can refund.