Description
HOW IT WORKS 
You must enter a dollar amount in the blank field above.
If you want more than one gift card for the amount entered, change the quantity to more than one which is the default value.
When ready, click "Proceed to Checkout" button and check-out.
On the check-out page you can choose to email the gift card to your recipient, add a personal message and it will send on a particular date that you choose.
Recipient will be sent an email with the gift card code for the dollar amount gifted. They can return to our site anytime, enter their gift card code for credit and receive their TourPass.
Give the Gift of Experiences & Memories with Tour Pass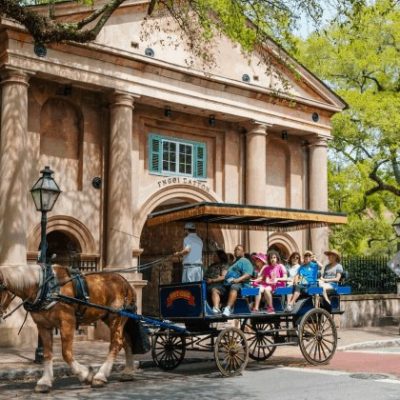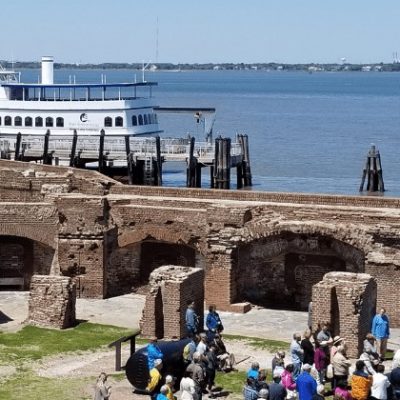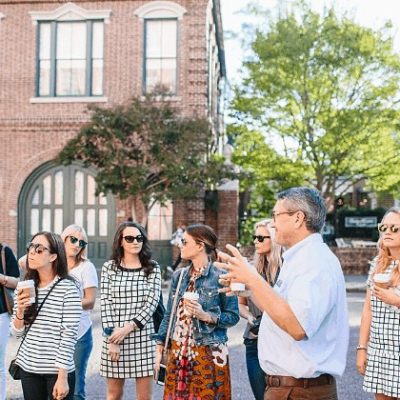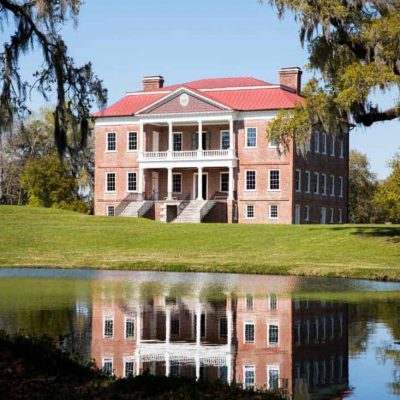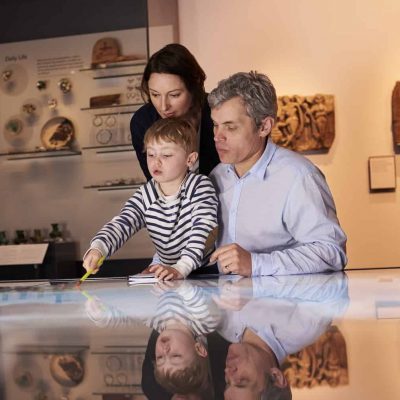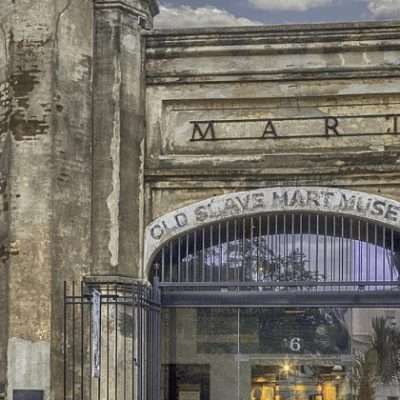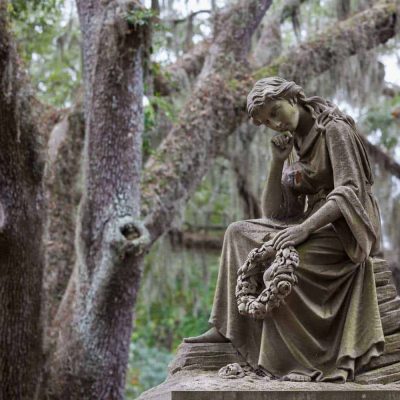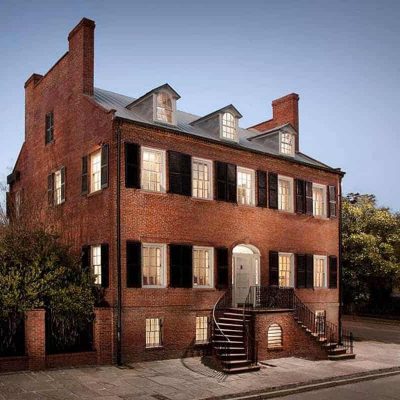 A new necktie...another pair of pajamas or something they'll actually remember?
Give the gift of the top Charleston, Savannah or St. Augustine tours, attractions and experiences with a Tour Pass Gift Card. 
With a pass, admission is included to all the top attractions in whatever city they decide to choose. Simply show your pass at the gate or reservations can be made in advance. Tour Pass is rated 4.8 out of 5 stars.
To fully pay for a pass, here's what you'll need to spend:
(discount already applied below)
NOTICE: Prices Increasing on 4/10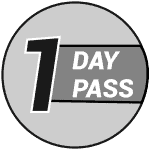 $
86
per Adult.
$52 per Child
(ages 3-11)
Featured Tours: Choose 2 per Person

Standard Attractions: Visit as many as you want for 1-day

Mobile Pass Included: You'll Receive INSTANTLY After Purchase

Make Advance Reservations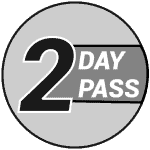 $
139
per Adult.
$79 per Child
(ages 3-11)
Featured Tours:

Choose a total of 3 per Person over 2-days (not 3 per day)

Standard Attractions: Visit as many as you want for 2-days

Mobile Pass Included: You'll Receive INSTANTLY After Purchase

Make Advance Reservations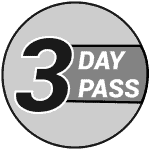 $
170
per Adult.$96 per Child(ages 3-11)
Featured Tours: Choose a total of 4 per Person over 3-days (not 4 per day)

Standard Attractions: Visit as many as you want for 3-days

Mobile Pass Included: You'll Receive INSTANTLY After Purchase

Make Advance Reservations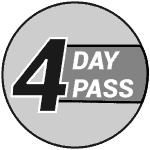 $
198
per Adult.
$113 per Child
(ages 3-11)
Featured Tours: Choose a total of 4 per Person over 4-days (not 4 per day)

Standard Attractions: Visit as many as you want for 4-days

Mobile Pass Included: You'll Receive INSTANTLY After Purchase

Make Advance Reservations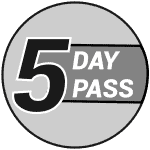 $
229
per Adult.
$131 per Child
(ages 3-11)
Featured Tours: Choose a total of 5 per Person over 5-days (not 5 per day)

Standard Attractions: Visit as many as you want for 5-days

Mobile Pass Included: You'll Receive INSTANTLY After Purchase

Make Advance Reservations
Spring Sale! Save a Total of 5%
(discount already applied below)
NOTICE: Prices Increasing on 4/10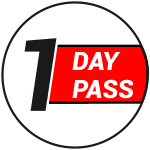 $
83
per Adult.
$47 per Child
(ages 3-11)
Featured Tours: Choose 2 per Person

Standard Attractions: Visit as many as you want for 1-day

Mobile Pass Included: You'll Receive INSTANTLY After Purchase

Make Advance Reservations
$
130
per Adult.$72 per Child(ages 3-11)
Featured Tours: Choose a total of 3 per Person Over 2-days (not 3 per day)

Standard Attractions: Visit as many as you want for 2-days

Mobile Pass Included: You'll Receive INSTANTLY After Purchase

Make Advance Reservations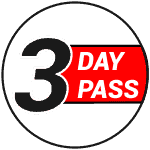 $
162
per Adult.$91 per Child(ages 3-11)
Featured Tours: Choose a total of 4 per Person Over 3-days (not 4 per day)

Standard Attractions: Visit as many as you want for 3-days

Mobile Pass Included: You'll Receive INSTANTLY After Purchase

Make Advance Reservations
(discount already applied below)
NOTICE: Prices Increasing on 4/10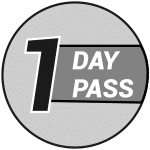 $
93
/Adult
$52/Child
(ages 3-11)
Featured Tours: Choose 2 per Person

Standard Attractions: Visit as many as you want for 1-day

Mobile Pass Included: You'll Receive INSTANTLY After Purchase

Make Advance Reservations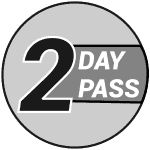 $
144
/Adult
$82/Child
(ages 3-11)
Featured Tours:

Choose a total of 3 per Person over 2-days (not 3 per day)

Standard Attractions: Visit as many as you want for 2-days

Mobile Pass Included: You'll Receive INSTANTLY After Purchase

Make Advance Reservations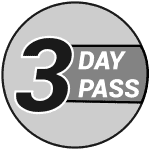 $
170
/Adult$96/Child(ages 3-11)
Featured Tours: Choose a total of 4 per Person over 3-days (not 4 per day)

Standard Attractions: Visit as many as you want for 3-days

Mobile Pass Included: You'll Receive INSTANTLY After Purchase

Make Advance Reservations