Admission to the Top Attractions - Save up to 40% or More
There's no need to spend time and energy stressing over what to do. We've hand-picked the top attractions to make it easier for you. The more you do the more you save!

Easy to Use Mobile Pass with Contactless Check-in
Instantly after check-out you'll receive the Mobile Pass. Make reservations, do research on what you should visit and utilize the interactive map that displays where you are in relation to attractions.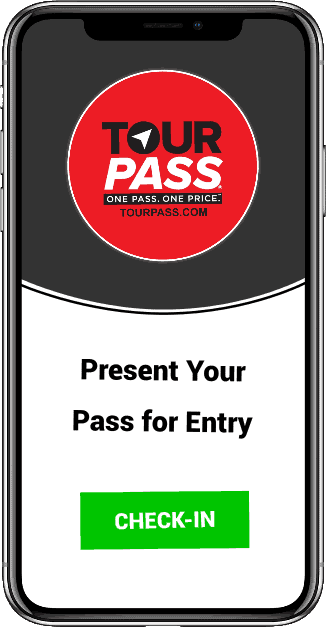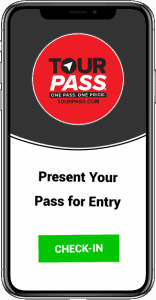 Watch Video Demo of Mobile Pass:

30-Day Risk-Free Guarantee
For any reason you can get a refund within 30-days of purchase date. We also offer extended protection of up to 1-year from purchase date. View full refund policy