If you only have 1 day in Charleston, SC to visit then it's best to be as organized as possible. There's so much to do in the city that spending 3 days is recommended to get the full Charleston experience. From historic sites to restaurants and more, we've got you covered so you can start planning the best Charleston vacation. 
1 Day in Charleston, SC | The Compete Guide
1 Day in Charleston | Table of Contents
Planning for 24 Hours in Charleston
First things first…let's start planning what your goals are before we begin. Are you more interested in wandering around and stumbling upon cool things or would you like to hit a few must-see sites? Remember that "all who wander are not lost" – J.R.R. Tolkien 
Top Sites to Visit
There are a number of top sites that most people want to experience when visiting Charleston. Below we'll highlight our recommended must-do Charleston tours and attractions: 
Get a Charleston Tour Pass – Includes 100% full admission to the top tours and attractions. Also includes a mobile pass which will help you stay organized with maps. You can instantly make reservations and skip the lines when you get there.

All tours and attractions below are included with a Tour Pass 

Fort Sumter Tours
Carriage Tour
Walking Tour – everything from ghost, haunted to history and more.
Harbor Tour
Guided Mini-Bus Tour
Historic House Museums
Plantation Tours
History and Art Museums
Waterfront Park – where the famous pineapple fountain is located (great for a selfie) and also has a large pier that extends into the Charleston harbor.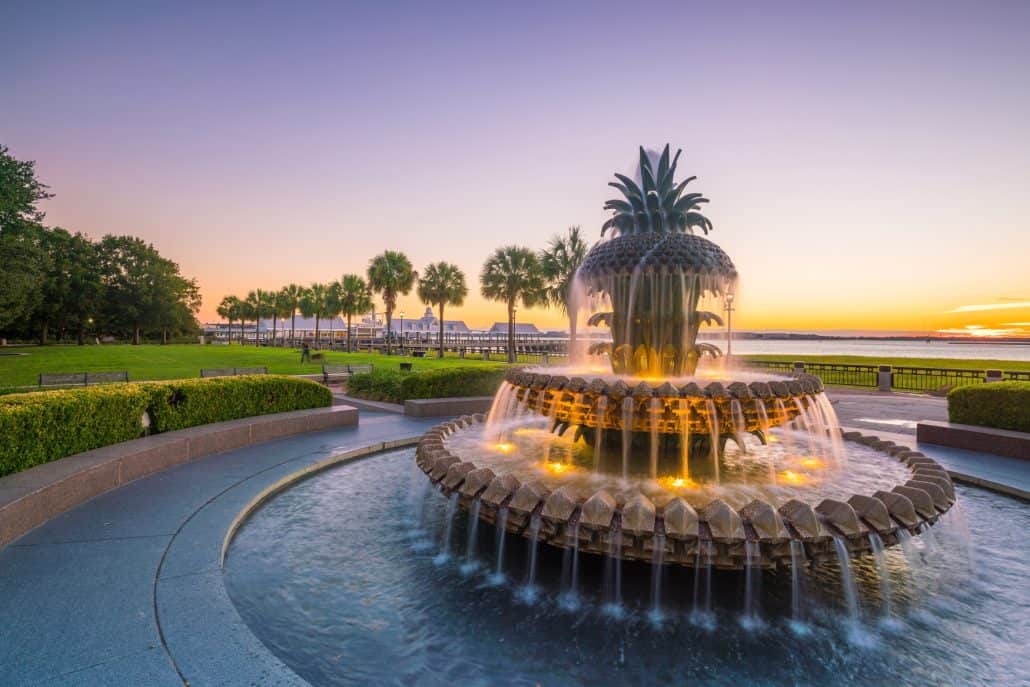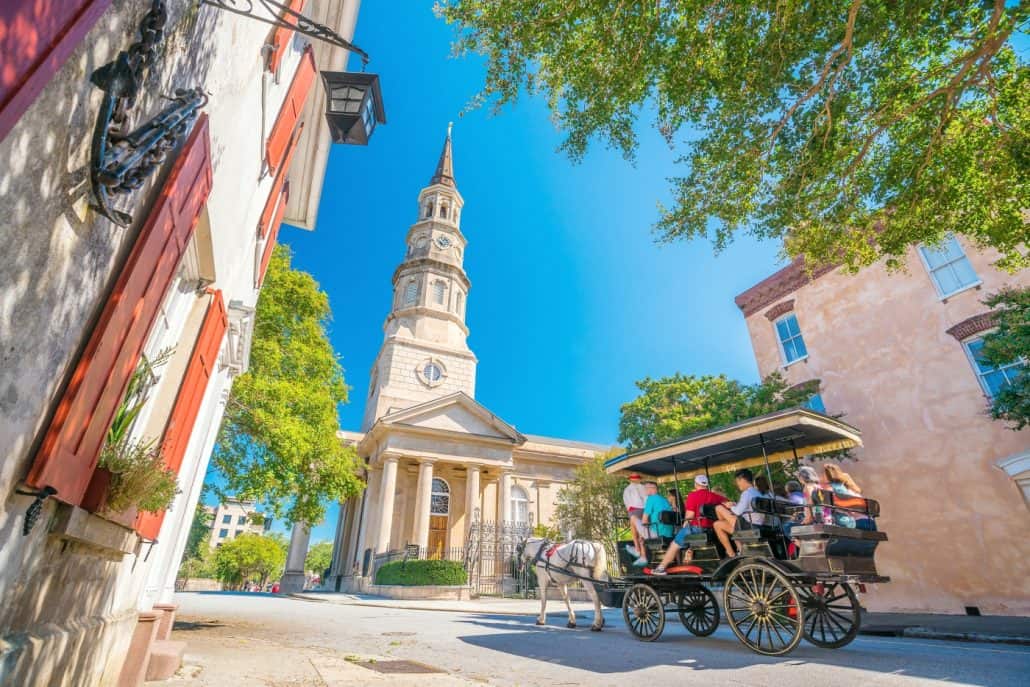 Where to Park and Getting Around
If you drove a car then this is vital to figuring out before arriving. There are two areas that we recommend parking.
Visitor Center Parking Garage – this is a good spot if you plan on hopping on the Free Trolley Bus since all routes intersect here (we even have a map posted for use).

63 Mary St, Charleston, SC 29403

Parking Garages Around the City Market – there are a number of large garages that you can go to. Checkout the parking garage map for more info. Park here:

84 Cumberland St, Charleston, SC 29401

Free Historic Trolley – There are 4 routes but you'll probably just use two of the 4 routes. The Meeting/King route and the Aquarium route are the two main ones.
Additional info on Getting Around Charleston
Top Recommend Charleston Restaurants + Breweries
Charleston Restaurants
You've gotta eat so it may as well be good! Charleston has some amazing places to eat. We are not in a position to recommend a bunch of great food places but here are a few of our favorites: 
Charleston Restaurant Map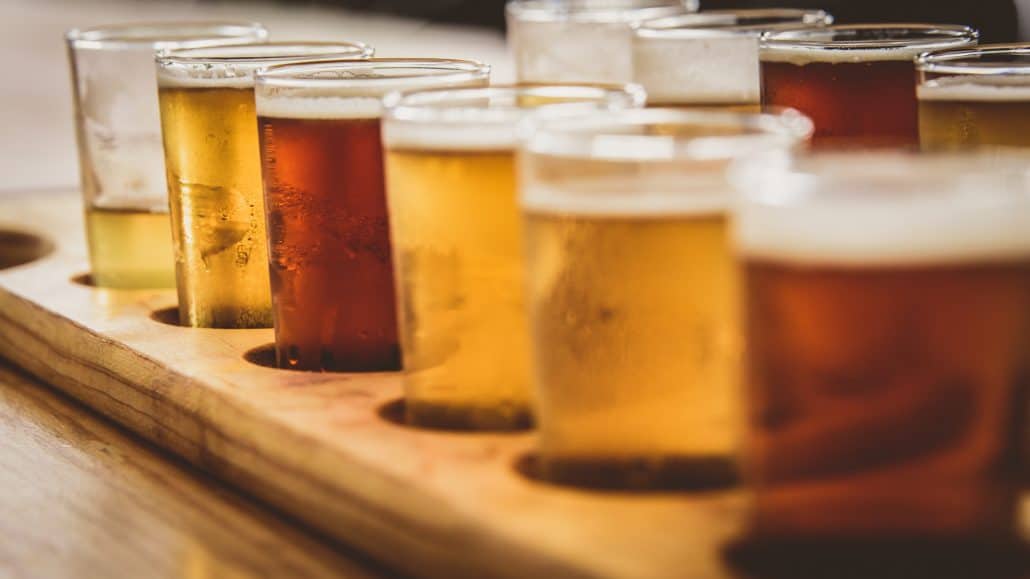 Charleston Breweries
Charleston is home to some amazing breweries. Here's a sampling of a few…there are 40 or so breweries in the area.
Maybe you want to just checkout the amazing beaches around Charleston. If so, see what beach is where and what we recommend.